Visit us at the Matawa Education Conference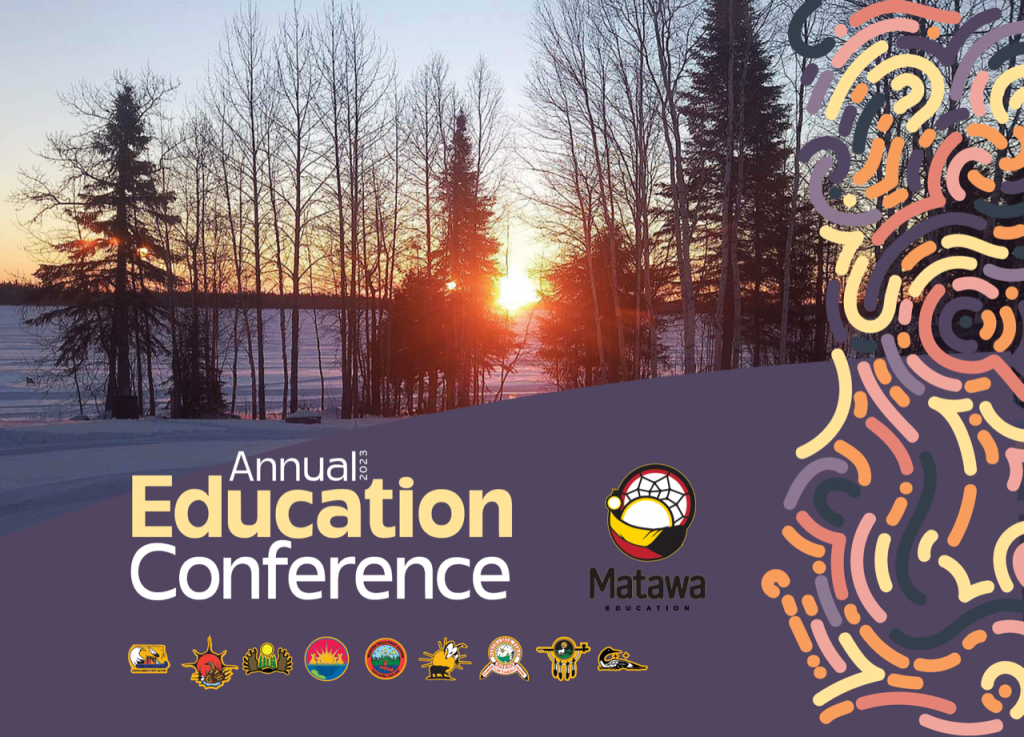 Our team will be in Thunder Bay this week at the Matawa Education Conference at the Valhalla Inn. Come by our booth in the exhibit hall and say hello. Come chat with our team to learn how we can help you with curriculum development, digital resource creation, digitization of media, video production, and more.
Learning Bird's Merrill Kost is also presenting a Place-Based Learning and Literacy PD workshop on Thursday, March 9th. Be sure to add her session to your schedule.
If you would like to set-up a meeting with our team at the show, please contact Andrea at 1-888-844-9022 ext. 808 or by email at andrea@learningbird.com.