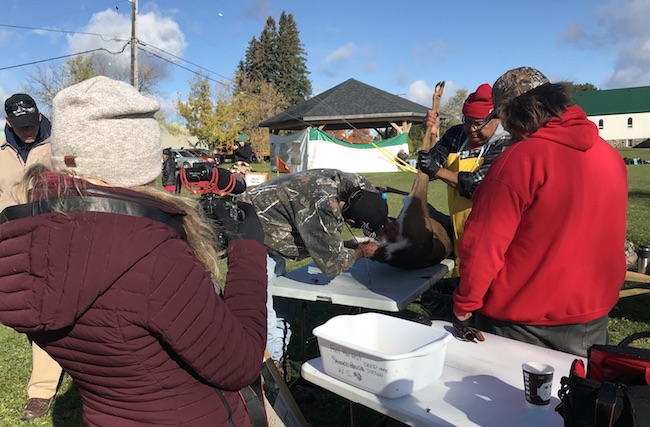 The importance of cultural relevance
Learning Bird was founded on the principle that students learn best when the content they are engaging with is interesting and relevant to them. This is why we work in collaboration with schools and communities to integrate local Indigenous culture, language, history, and teachings into the content. We help communities infuse their voices into classrooms across Canada, to the benefit of all students.
Our content is delivered through a variety of models (videos, audio files, presentations, and handouts), and includes different voices and examples. We present this content through our web-based platform that allows teachers to easily find and share resources with their classes. We even have a local-server option for schools that don't have a strong enough connectivity for reliable content streaming.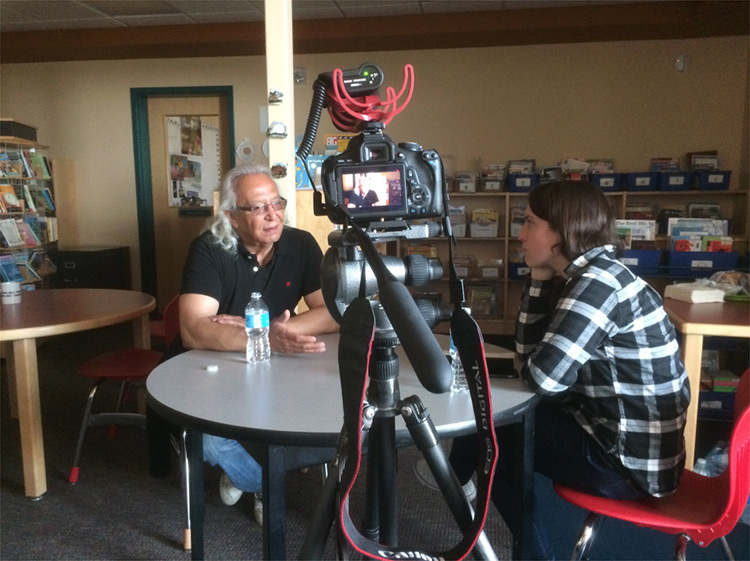 Collaboration creates compelling content
We forge strong partnerships with communities and work together to create content that showcases and celebrates their local history, teachings, traditions, language, and culture. We meet with Elders and local Knowledge Keepers, we document and record important ceremonies and land-based activities, and we gather and digitize important materials so that everyone in the community can benefit.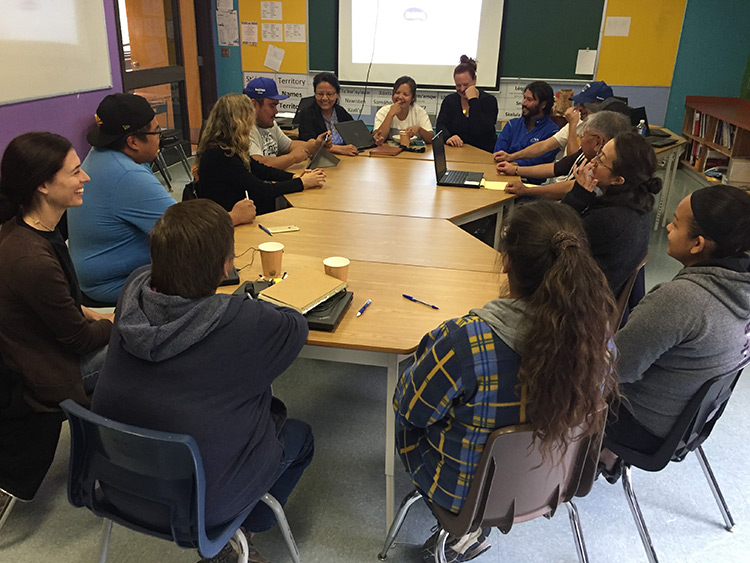 Equipping teachers for success
In addition to creating and sharing content, we also provide important teacher training and coaching to support teachers in integrating these new resources into their classrooms. We work with teachers to map resources to their curricula and to guide them on activities and techniques for effective classroom use.
Want to learn more about how we can work together?